View our menus
Here's a sample of what we are currently serving up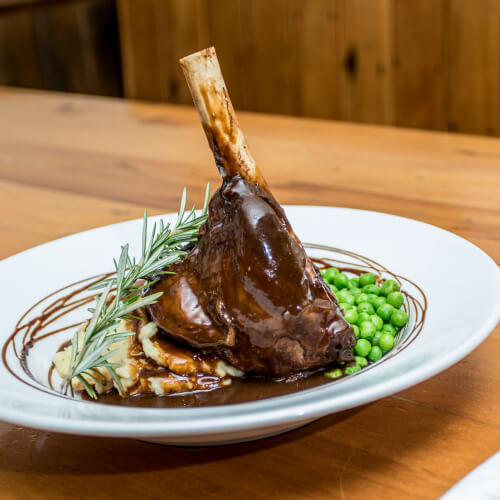 Main Menu
Kids Menu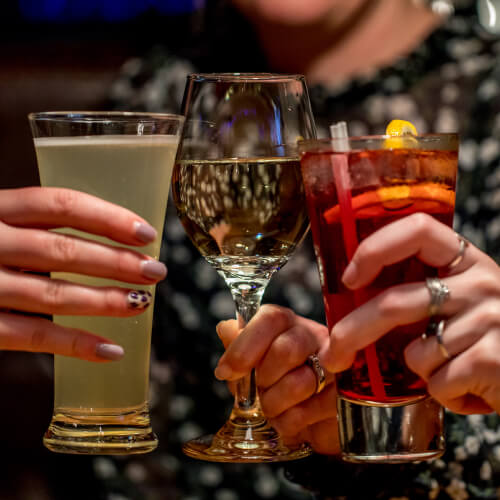 Drinks menu
Book your table now for best availability
We would love to have you to join us at The Ranch
Great local food, great service, just what we were looking for after a fabulous, very long day doing the beautiful Milford Sound tour, then successful trout fishing .. such a greqt bar/restaurant to end a wonderful day.
The pork belly and the lamb shank dinners were excellent and big. Service was great. My Guinness was actually poured correctly. Thank you.
Great atmoshere. Really tasty quality meals, fairly priced. Definitely eat there again. Relaxed, good service.
Ordered the ribs and they were brilliant. Service was excellent with very helpful staff. Squeezed me in without a booking when almost full.
Great service. Great food. 100% what you want on holiday. The lamb shanks (you can order two) were the best I've had anywhere!
Where to find us
Located in the heart of Te Anau township, you'll find us right on the doorstep of the breathtaking Fiordland.
We're open 11am til late Monday through Friday and 9am til late on the weekends. Come and see us at The Ranch Bar & Grill to find out why we're a local favourite.